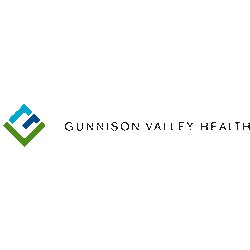 Gunnison Valley Health
Care Technician - Urgent Care
Gunnison, CO
Gunnison, COPart TimeWork Hours:
2-3 week days
5/25/2021
The Care Technician assists with patient registration and patient care under the direction of the Clinic Provider. As a member of the patient care team, The Care Technician is responsible and accountable for complete and accurate data collection and recording, completion of routine and delegated direct care activates, and communicating and collaborating with the Nurse Practitioner to prioritize workload so that patient care outcomes are achieved. The tech may be called on to assist in any clinic operation including patient registration, laboratory, cleaning and stocking. The Care Technician provides care in accordance with Gunnison Valley Healths mission, values and policies and procedures
Education: High School Diploma or Equivalent
Experience: Pre Hospital or Emergency Department Experience as an EMT-B IV, LPN or MA
License/Certification: Colorado EMT-B IV or higher, or LPN, or MA with an IV Certification
Compensation: $16.00/hr - $18.40/hr, depending on experience.
Benefits Eligibility
Medical, dental, vision, health care FSA, and dependent care FSA: All active employees working 40 or more hours per pay period are eligible for benefits on the first of the month following 30 days of active service. PRN staff are not initially eligible for benefits, and GVH follows all Affordable Health Care Act Eligibility guidelines.
https://jobs.gunnisonvalleyhealth.org/about-us-and-benefits
58560765
58560765