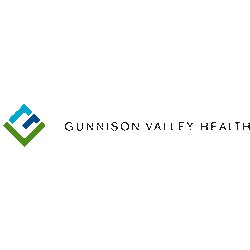 Gunnison Valley Health
ED Multi-Skilled Tech
Gunnison, CO
Gunnison, COPRNWork Hours:
Varies
5/6/2021
The Emergency Department Multi-Skilled Tech (MST) is a combined role of Unit Clerk tasks and ED Tech hands on patient care. In accordance with the patient/family plan of care, the MST, under the direction of the Registered Nurse and ED physician, provides direct patient care and performs clerical duties such as collecting patient information and arranging transfers, admissions, and discharges, as well as communicating between the ED and all other departments throughout GVH. As a member of the patient care team, The MST is responsible and accountable for complete and accurate data collection and recording, completion of routine and delegated direct care activities, and communicating and collaborating with the healthcare team to prioritize workload so that positive patient care outcomes are achieved. The MST provides care in accordance with Gunnison Valley Healths mission, values and policies and procedures.
Compensation: $15.87/hr - $18.25/hr, depending on experience.
Benefits Eligibility
Medical, dental, vision, health care FSA, and dependent care FSA: All active employees working 40 or more hours per pay period are eligible for benefits on the first of the month following 30 days of active service. PRN staff are not initially eligible for benefits, and GVH follows all Affordable Health Care Act Eligibility guidelines.
https://jobs.gunnisonvalleyhealth.org/about-us-and-benefits
52893854
52893854