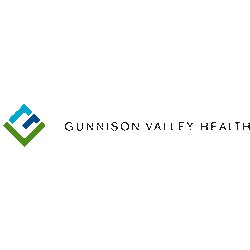 Gunnison Valley Health
Sports Scientist (PRN)
Gunnison, CO
Gunnison, COPRNWork Hours:
Varied
7/13/2021
To implement evidence-based concepts for sports medicine and performance in the performance enhancement and education of the community, schools, and patient population.
Education: Bachelors degree required. Masters Degree in Exercise Physiology preferred.
Experience: Two years experience in strength and conditioning and performance training preferred.
Licenses/Certification: National Strength and Conditioning Association (CSCS) or a Collegiate Strength and Conditioning Coaches (CSCCa) certification required. Sports nutrition certification preferred. BCLS certification required.
Compensation: $21.22/hr - $24.05/hr, depending on experience.
Benefits Eligibility
Medical, dental, vision, health care FSA, and dependent care FSA: All active employees working 40 or more hours per pay period are eligible for benefits on the first of the month following 30 days of active service. PRN staff are not initially eligible for benefits, and GVH follows all Affordable Health Care Act Eligibility guidelines.
https://jobs.gunnisonvalleyhealth.org/about-us-and-benefits
82380941
82380941